A young and energetic team of hardware manufacturing,with years of experience on photographic field,we let the world know Made-in-China.
Stay tuned and receive updates
At the special period of 2020,we decided to start our exporting business,believe there will be something changed by us.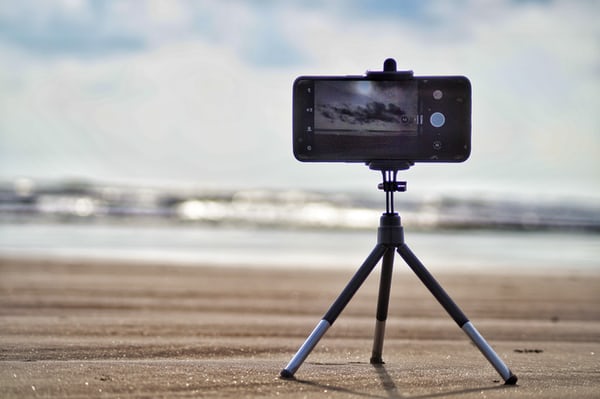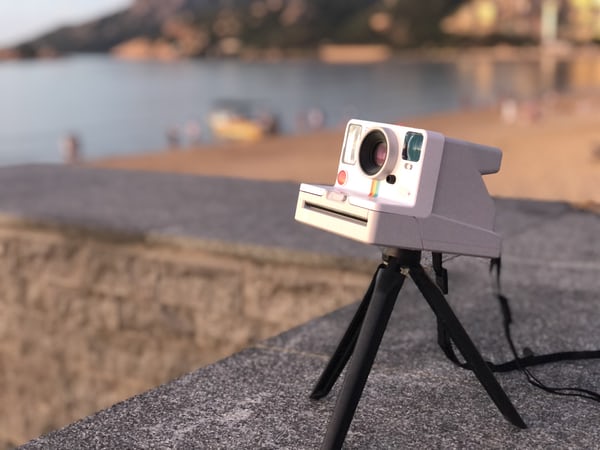 Overcome challenge on road
Some unstabilizing factors make us feel hard,material cost,exchange rate,they block us but we never stop.
To make customer profitable on development,and enjoyable while working with us!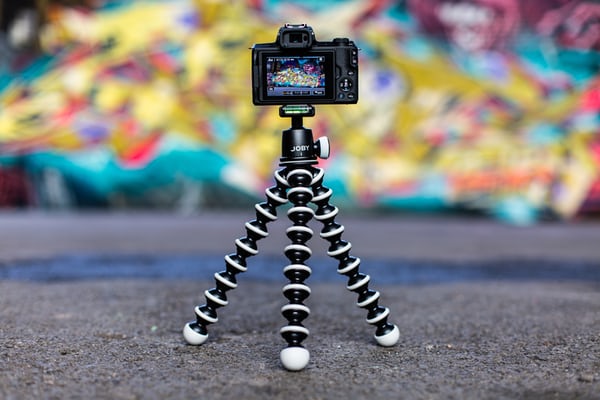 Every one of our team members is devoted to delivering the finest possible designs.